OUR SOLUTIONS
More than just software
Global manufacturers use Certusoft enterprise solutions to accelerate decision-making with design automation and interactive visualization. Our applications are built on top of CLIK Technologies for modularity, ease of data modeling, and integration.

We support engineers with data modeling tools for product configuration and software for solving widespread optimization problems such as packaging of 3D objects and vehicle powertrain settings. Our customer-facing solutions provide dealers with a one-stop platform for visualizations of customers' choices, product configuration, order management, and Bill of Materials generation. We automate the entire quote-to-build process of some of the most complex products in the market.
We are the leading expert in the customization of commercial and emergency vehicles. These medium and heavy-duty vehicles are built for specific applications, such as hauling, delivery, utility, or emergency. Each truck chassis is customized to accept specific truck bodies. Our systems are not only capable of handling the large number of customization options, but they can find the best chassis layout for a given body. The results are immediately visualized in full, interactive, 3D within a web browser.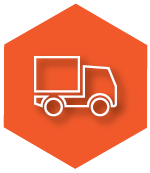 TRUCKPERFECT
TruckPerfect is a complete environment for engineers and sales professionals. Different modules can be added which seamlessly integrate with each other. TruckPerfect combines our extensive expertise in commercial vehicle engineering with CLIK Technologies® for optimization and interactive 3D visualization of designs.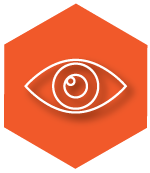 CLIK 3D
Certusoft CLIK 3D is a browser-based application that provides instant and accurate 3D visualization of customized products. Founded on CLIK Technologies®, Certusoft CLIK 3D empowers product verification by customers, validation by engineering, and sharing of product designs among all stakeholders.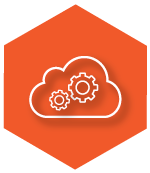 CLOUD CPQ
Certusoft Cloud Configure-Price-Quote solutions make extreme customization possible with no incremental cost, allowing for greater customer satisfaction and increased profits. Founded on CLIK Technologies®, Certusoft Cloud CPQ solves even the most complex configuration challenges encountered by manufacturers.