OUR TEAM
Our multi-disciplinary team of software engineers, cloud developers, mathematicians, and physicists has more than 40 years combined expertise in product configuration, vehicle engineering, vehicle dynamics  modeling, and developing enterprise systems for leading vehicle manufacturers.
LEADERSHIP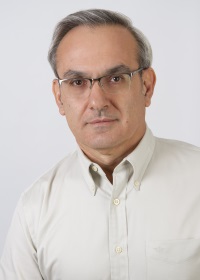 Dr. Sermet Yucel
Co-Founder, President, and CTO
Sermet Yucel is a scientist and an entrepreneur who holds nine U.S. patents. Dr. Yucel has a Ph. D. in Physics from Syracuse University and has authored numerous publications in laser fusion fuels, theoretical, and computational physics.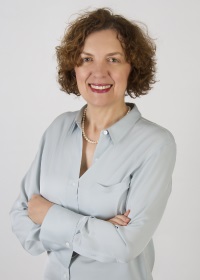 Dr. Germana Paterlini
Co-Founder, and CFO
Dr. Paterlini is responsible for operations and finance at Certusoft. Prior to co-founding Certusoft, Dr. Paterlini held research positions in computational biology at major U.S. universities. She holds a Ph. D. in Biophysics from Syracuse University and an M.B.A, with honors from the University of Chicago Booth School of Business.
OUR CUSTOMERS
Our customers are leading manufacturers of commercial and emergency vehicles and truck bodies. These companies look to Certusoft to deliver innovative software solutions for their sales and engineering needs. Every year, more than 100,000 heavy vehicles are customized with Certusoft software .
ISSUED U.S. PATENTS
| Title | Patent # |
| --- | --- |
| Process for evaluating candidate designs based upon constraints | 8,768,656 |
| Article of manufacture, comprising tangible media storing constraints for evaluating candidate designs based upon constraints | 8,738,164 |
| Machine, comprising a computer processor for evaluating candidate designs based upon constraints | 8,700,185 |
| Constructing and applying a constraint-choice-action matrix for decision making | 8,479,089 |
| Parametric configurator for product design: system and method | 8,219,228 |
| Automated hierarchical configuration of custom products with complex geometries: method and apparatus | 8,214,069 |
| Knowledge oriented programming | 7,140,000 |
| Fuel Optimization Display | 13/251,711 |
| Constraint-Choice-Action Matrix for Decision Making: Apparatus and Method | 13/905,540 |