OUR SERVICES
Certusoft offers a complete array of services to manage the design, development, installation, inter-functionality, launch, and maintenance of our enterprise solutions and knowledge-based applications. We work closely with company employees to help them execute their e-business strategy and build upon their company's existing infrastructure and IT department's resources.

Certusoft Vertical Cloud (CVC) is optimized for the automation of engineering processes, from the choice of hardware configuration, to the application of advanced cloud technologies that ensure efficient and scalable deployment of Certusoft applications. Customers can either access CVC applications from a browser or install them on their company's private cloud.


Certusoft Vertical Cloud is SOC 2 Type 1 Compliant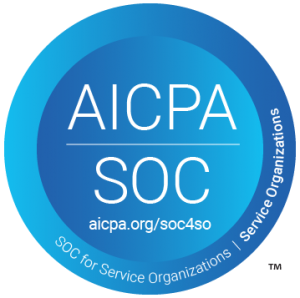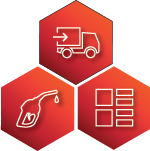 CLIK-OPTIMIZERS
CVC supplies the computational power required by CLIK-Optimizers. Certusoft offers optimizers for commercial vehicles at TruckPerfect.com. Applications include Driveline, Powertrain, and 3D Layout Optimizers as well as CLIK-Parametric Configurator.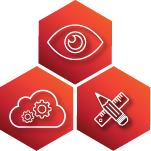 WEB APPLICATIONS
CVC hosted Certusoft applications are CLIK-Designer and TruckPerfect for engineers and Cloud-CPQ for dealers and salespeople. The TruckPerfect platform includes a Real-Time 3D Renderer for interactive visualization of products.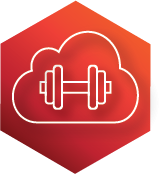 BARE METAL
The CVC bare metal consists of servers, storage and networking hardware located in a certified Tier III colocation data center.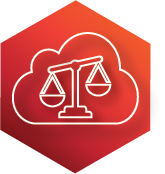 CLOUD MANAGEMENT
Management of resources employs the latest technologies to ensure high performance and availability, security, and 24/7 monitoring and alerts.

CUSTOM APPLICATIONS
We offer a complete array of custom services, including design, development, installation, launch and maintenance of custom applications. The Certusoft team works closely with you to help you execute your business strategy and build upon your existing infrastructure and resources.
CUSTOMER SUPPORT
We provide direct technical support throughout all phases of each installation starting with the initial needs analysis and going through the post-launch additions of new product lines and options.