OUR PRODUCTS
Our products help manufacturers and salespeople offer what customers want through the power of automation, visualization, and optimization.
Certusoft software products help guide customers during the customization of their products and relieve engineering from repetitive manual tasks. Grounded in CLIK-Technologies®, Certusoft software solutions automate the entire customization process, from sales to the bill of materials. They find the optimal solution among countless outcomes without any engineering intervention. Equipped with interactive 3D visualization, users easily create a digital 3D "blueprint" of their project for engineering verification and product sales. Certusoft CLIK-Assembly and CLIK-Designer make it easy to automate and optimize customization processes with real-time 3D visualization of layouts and parametric data modeling.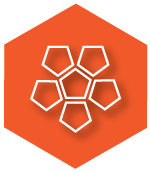 CLIK-ASSEMBLY
CLIK-Assembly is a cloud-based service for the real-time visualization of 3D design layouts and assemblies that are being simultaneously evaluated and optimized on the cloud.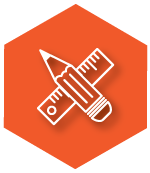 CLIK-DESIGNER
CLIK-Designer is a complete environment for engineers and data modelers to create and share results. It increases the efficiency of product customization and eliminates data explosion.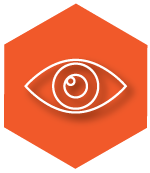 CLIK 3D RENDERER
CLIK 3D RENDERER is a cloud-based service that seamlessly integrate interactive 3D visualization within a web application, such as product configuration.  Different parties, from manufacturers to dealers and customers can use Certusoft Real-Time 3D Renderer to empower customer creativity.